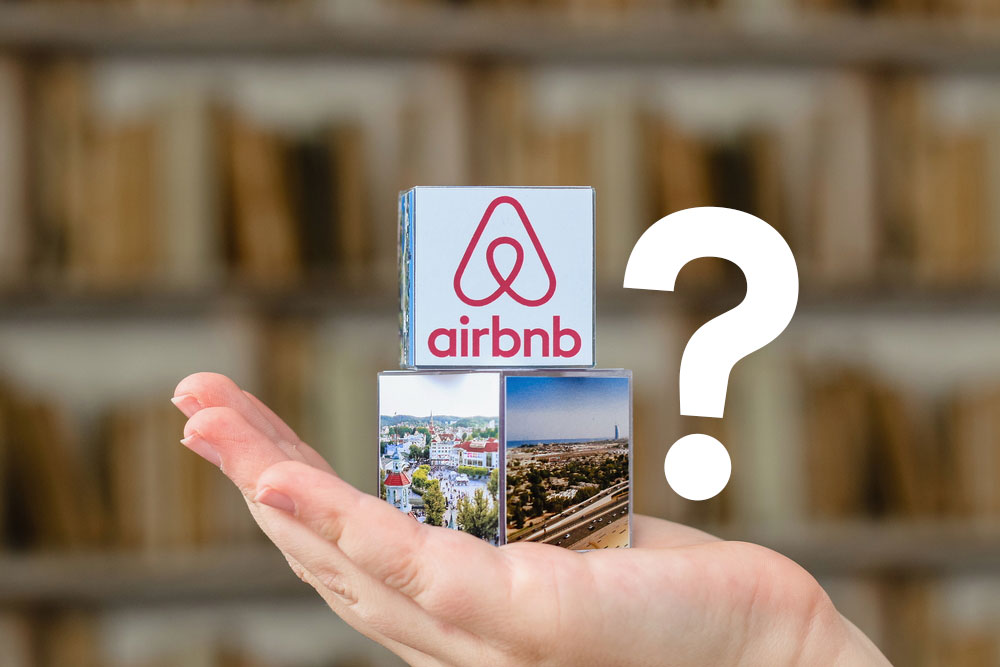 So you bought yourself an investment property. Congratulations, you are now playing monopoly for real. Escrow closed, you now have the keys to your new vacation home, now what? First you need to get your new place ready for AirB&B. What do you need to keep your home safe, comfortable and an easy property to take care of? Automation!
Let's start with automating your Check In system. How will you let people into your vacation home? A property manager can help or you can get Smart Keylocks letting people in and out of your AirB&B. Do you want phone calls at 2am asking for a spare key? Neither do I so put a combo lock on your front door or a key safe somehwhere but I truly feel the key lock will save more time with less keys that are lost. There are a few to choose from.
Key locks for the Home
Best Overall: Schlage Camelot Keypad at Amazon
"A simple keypad, plus a lever to open the door once access is granted."
Best Budget: Kwikset Keypad Deadbolt Lock at Amazon
"Allows six unique entry codes and one-time access codes for visitors."
Best Smart Homes: Schlage Z-Wave Camelot Deadbolt at Amazon
"Allows you to use the keyless entry system with Amazon Alexa."
Best Fingerprint Access: Ultraloq Fingerprint Lock at Amazon
"Sleek, long battery life, and expansive access capabilities."
Best with No Key Access: Schlage Touch Camelot Lock at Amazon
"Is a reliable, solid choice for keyless home entry."
Temperature Automation
Next is Automating the temperature to your vacation home. With products like Nest you can control your home from anywhere with the simple to use app. This way you can ensure that the temperature inside the home is always comfortable for your guest. Also, you can turn the system off if the home sits vacant for a day or two saving money.
Nest - https://amzn.to/2l7qioI
Ecobee - https://amzn.to/2lEMjeN
Honeywell - https://amzn.to/2n57Rl1
Wifi
Your home will need a Wifi router to run all of these products. They are simple to set up and once you have your internet turned on you can hook up a router to control all of your automation products.
Netgear Nighthawk - https://amzn.to/2mAsNjQ - a great router with a long range. This is our personal favorite
Asus - https://amzn.to/2namNhP - this is a nice size router
Google wifi - https://amzn.to/2ncwJre
Cameras
Check with your laws about having cameras in and around your vacation home. At least have a ring facing your entrance or where they pick up the keys. That way you can verify who is coming and going from your Airbnb.